In today's competitive, dynamic and highly regulated landscape, it takes skills – combined with experience and industry knowledge – to establish, maintain and elevate a brand.
About
Founded by Arti Mashru, LexBlurb is one of the first agencies in India to understand the intricacies of the legal industry and embrace the complications involved in branding and marketing law firms.
We offer a boutique experience to our clients through bespoke services tailored as per their needs. Our approach is to work as an extension of the inhouse team and serve only a certain number of clients at a time. This ensures that each client receives our individual attention without any conflict of interest.
Armed with an intimate understanding of the industry and its ecosystem, our team is well equipped to help you develop your brand, build influence, fuel business development and gain a competitive edge.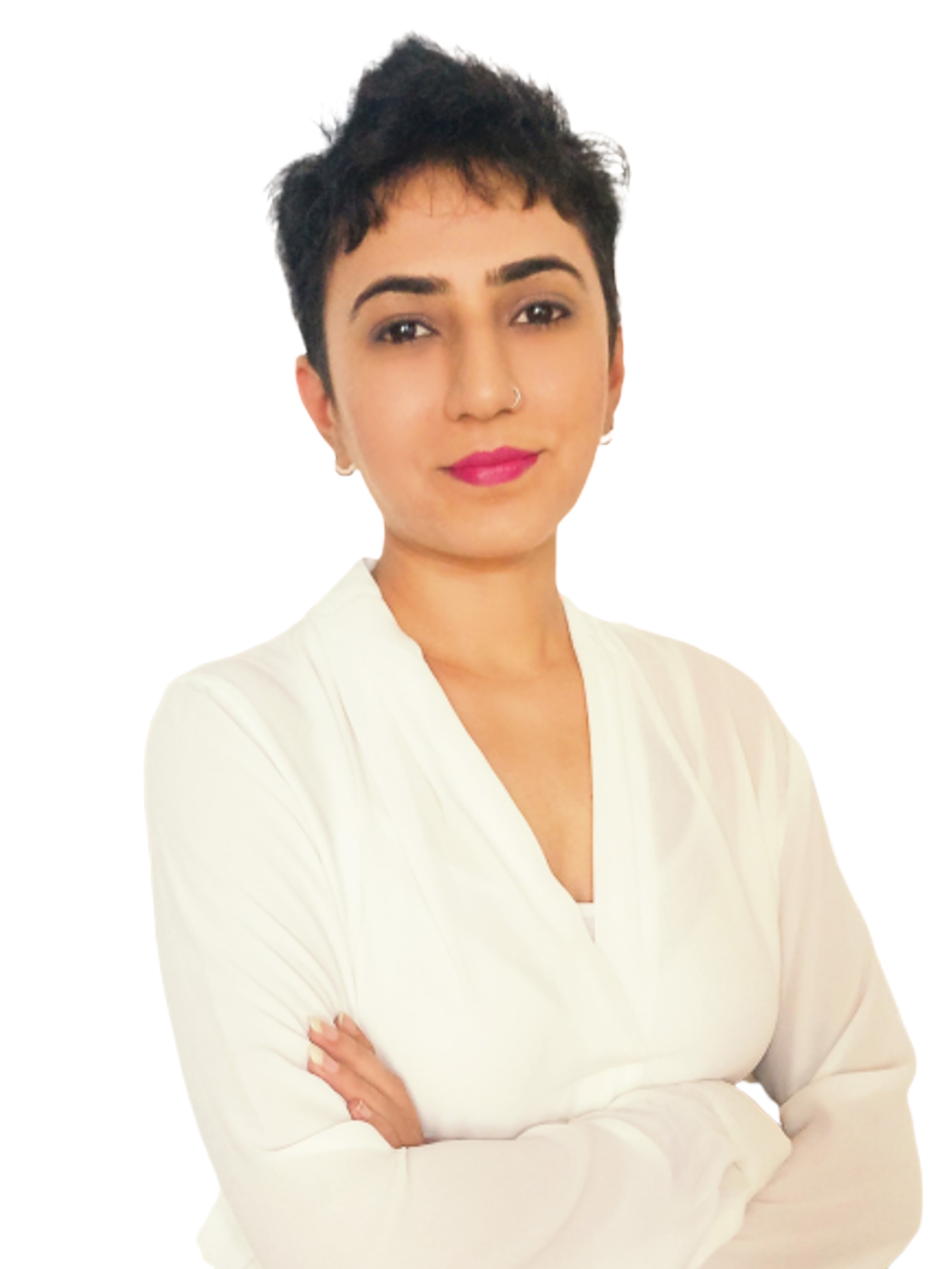 Arti Mashru
Arti has over eleven years of experience in working with corporates and law firms. She brings with her the knowledge of marketing practices adopted by successful companies and international law firms; blending it with her understanding of how law firms and the legal industry function in India. She has worked with three of the top ten law firms in India and managed their communications and business development functions.
Arti's experience with Economic Laws Practice, AZB & Partners and Trilegal equipped her with the knowledge to manage the entire spectrum of communications and marketing activities. She understands and appreciates all that is involved in marketing of professional services, having been involved in strategising, implementation and execution of projects across levels, offices and departments.
During her time with her past employers, Arti made good connections with some of the leading industry benchmarking guides and honed her skills in making effective and qualitative submissions. She developed great relationships within the legal media universe, industry associations and business councils. She has successfully helped firms in achieving their market-positioning objectives; implemented standard operating processes for efficient and effective support to legal professionals in their rainmaking activities; and seamlessly managed all internal and external communications.
Team
As its founder, it should come as no surprise that Arti embodies the passion and expertise that LexBlurb prides itself on. She has handpicked a team of talented and experienced individuals to compliment her skills and provide the best service possible.
Members of our team have extensive experience in public relations, graphic design, website development, content writing and digital/ social media marketing.
We also work with IT consultants, HR consultants and business process experts to ensure that our clients get comprehensive advice on their path to growth and evolution.
We pride ourselves on our industry knowledge and we know how to make our clients stand out from the crowd.